Leather straps, ceramic, titanium, rubber, silicone, wooden, fabric, rose gold, white gold and yellow gold bracelets, 904L steel oystersteel, 314 stainless steel, nickel alloys, more and more types of steel. There are all kinds of materials and all colors, a huge list of variations, types of alloys, families of wood, families of plastic, the list never ends. But…
What is the best material for a watch strap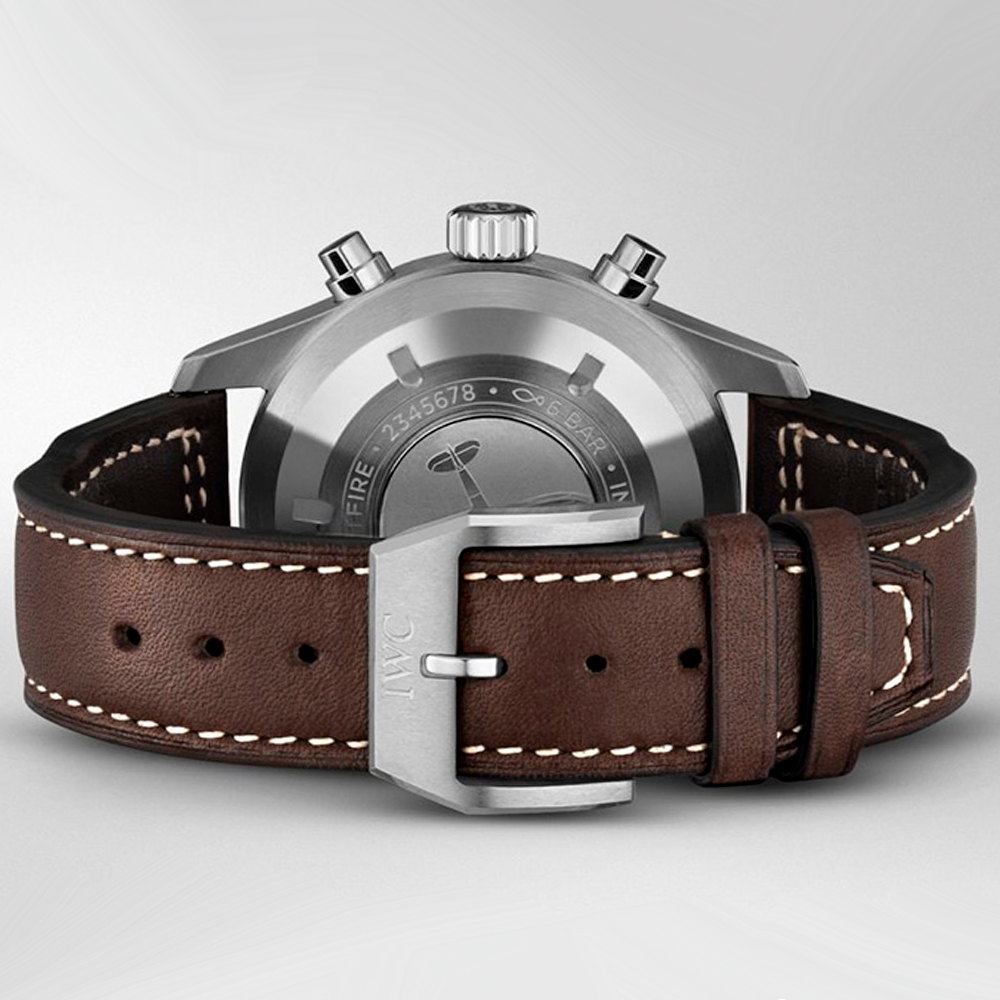 The answer is: it depends, but you already knew that. It is obvious that we will not use watches with wooden bracelets, cotton fabric or genuine leather to enter the pool because they would be ruined. Nor will we wear a watch with a plastic strap to a wedding because it would be a joke.
Just as there are different styles of watches for each occasion, there are also different materials and at goldwatches.top we have them categorized.
Before talking about what is the best material for every occasion, let's continue solving the question of what are the best materials for a watch strap.
If we talk about metal bracelets, we will find that the most resistant ones are those made of stainless steel (all types) and that they are also cheaper, followed by ceramic bracelets that is very light and scratch-proof, but much more expensive. These bracelets are ideal for rough wear and everyday wear.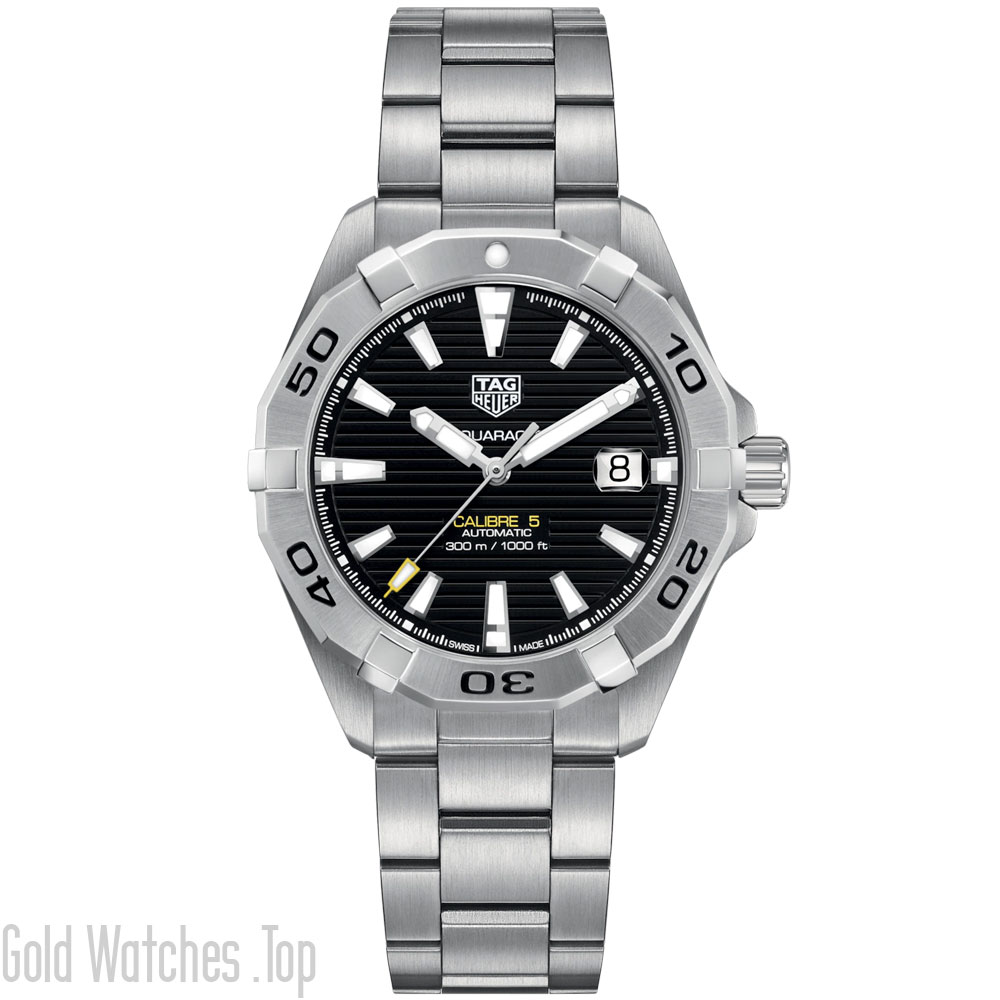 Watches with steel bracelets or stainless steel bracelets are probably the most popular. A watch can be produced all in stainless steel or a steel case with a leather bracelet or other material or a steel bracelet with a ceramic case, among many other ways to combine this very resistant metal.
Steel is not an element of the periodic table as such, but they are alloys of iron, chromium and carbon, which are sometimes complemented by other elements, mainly nickel.
It is the addition of chrome that allows watch steel to be stainless. In oxidizing media (for example, air or water), chromium forms a very thin and compact oxide layer that insulates the material from corrosive attacks.
The objective in the use of stainless steels in watches is to always keep the passive layer intact, as this guarantees good behavior against corrosion of these materials. The stainless steels used in watchmaking are classified according to the different elements and the relative amounts of each of them, which intervene in their composition.
There are a large number of types of stainless steel, but there are mainly 4 categories, austenitic, ferritic, duplex and martensitic, at least they are the most common, but there are more. Each of these categories of steel has dozens of variations.
The steel used in Rolex watches, for example, is called Oystersteel, which belongs to 904L steel, a steel that is highly resistant to corrosion, used in aerospace vehicles.
As for steels such as 316l surgical steel (among others) it is frequently used in jewelry as well as some watches.
Stainless steel has enormous benefits, among which are its high resistance and durability to shocks, corrosion and scratches. Stainless steel does not stain the skin and in the absence of nickel it is practically incapable of causing skin allergies. Another great benefit is its low cost. That is why it is one of the main materials used in watches.
Now you know that a stainless steel watch can be very different from another stainless steel watch, even if they look similar to the eye.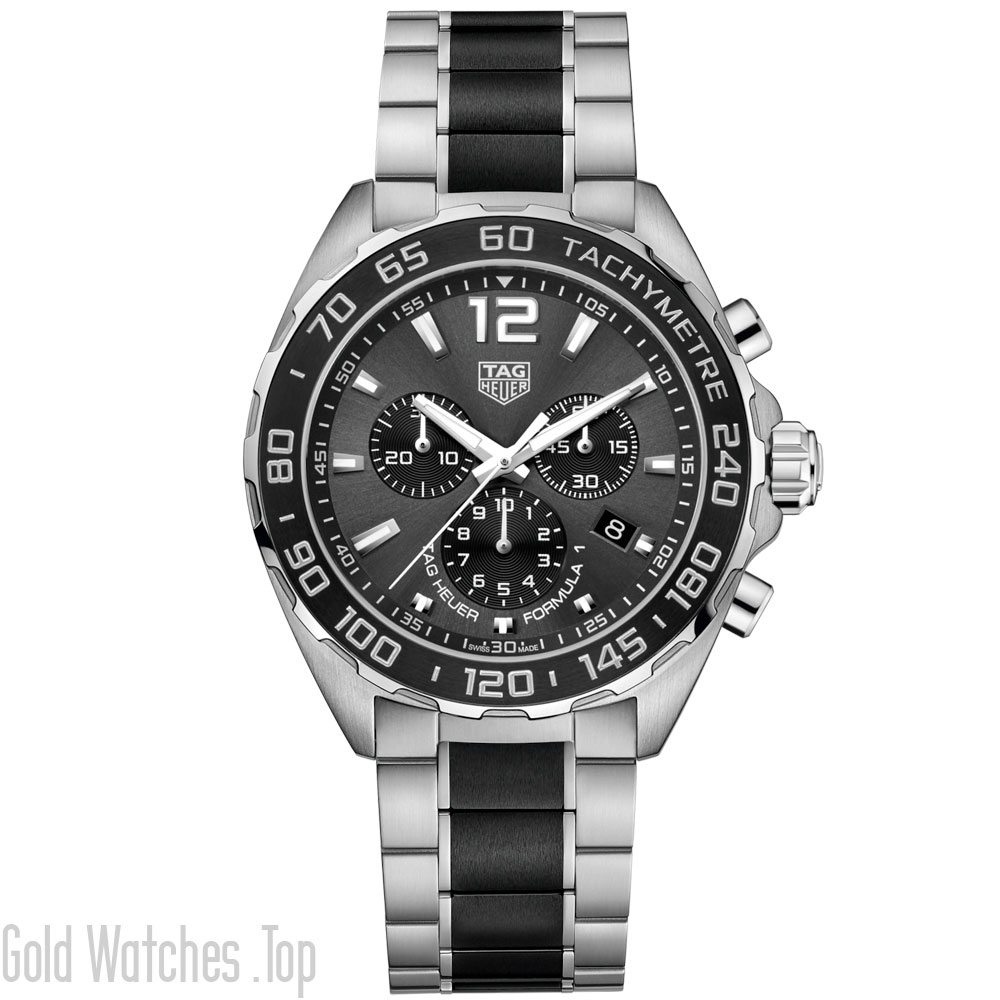 Ceramic watches feel like a joke, they are very light and can shine as bright as a polished steel watch. Ceramic is highly resistant to scratches and withstands surprising temperatures, although most likely the maximum temperature your new ceramic watch will be exposed to will be your skin warm at 98 °F or 101 °F on days when you are facing an infection.
However, ceramic is a novel material that represents the highest expression of modern engineering.
Watches with a ceramic bracelet or ceramic case can be purchased in various colors, black, chrome or silver, white, among others.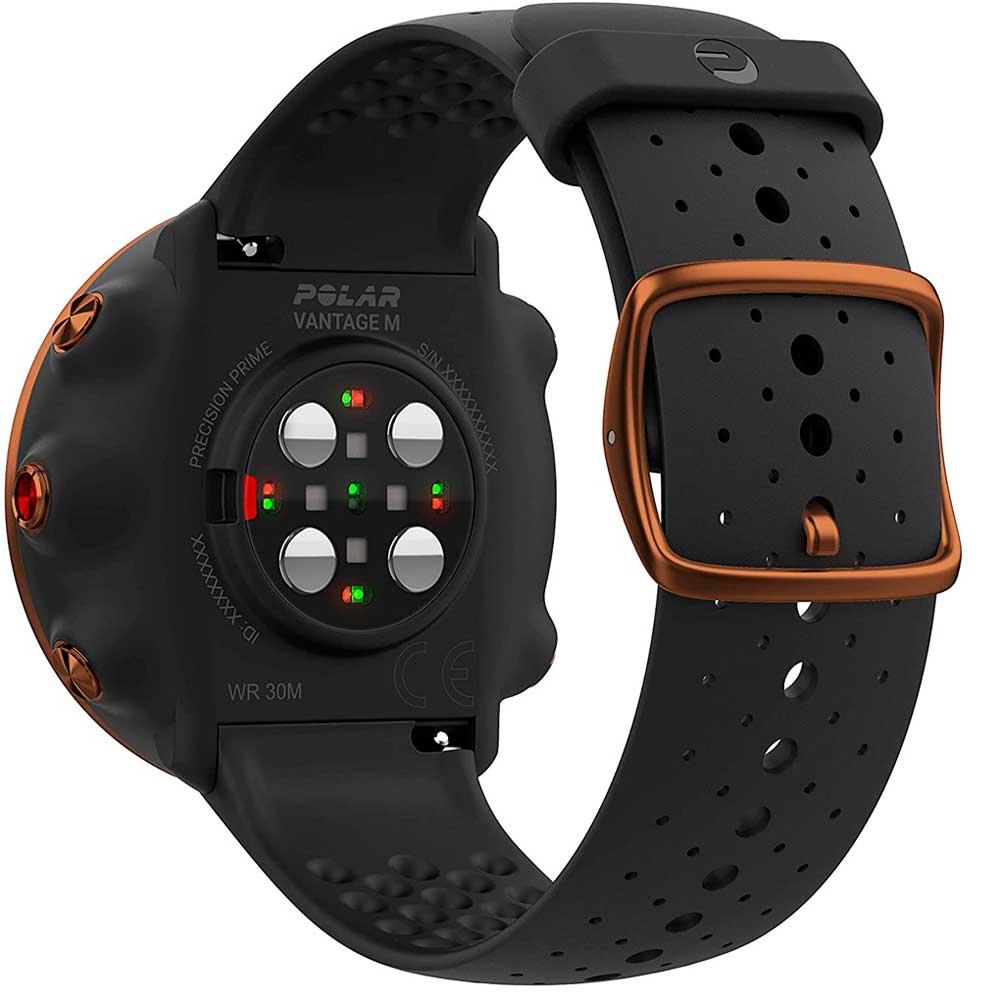 Rubber bracelets, silicone straps and various types of polymers are not as resistant as you think, plastic watch straps deteriorate over time, but we are talking even years.
Plastic straps are ideal for hectic sports, such as running or jogging, as they are quite comfortable and waterproof, so sweat will not be a problem, they are also naturally easier to clean than a fabric strap, at least easier to dry.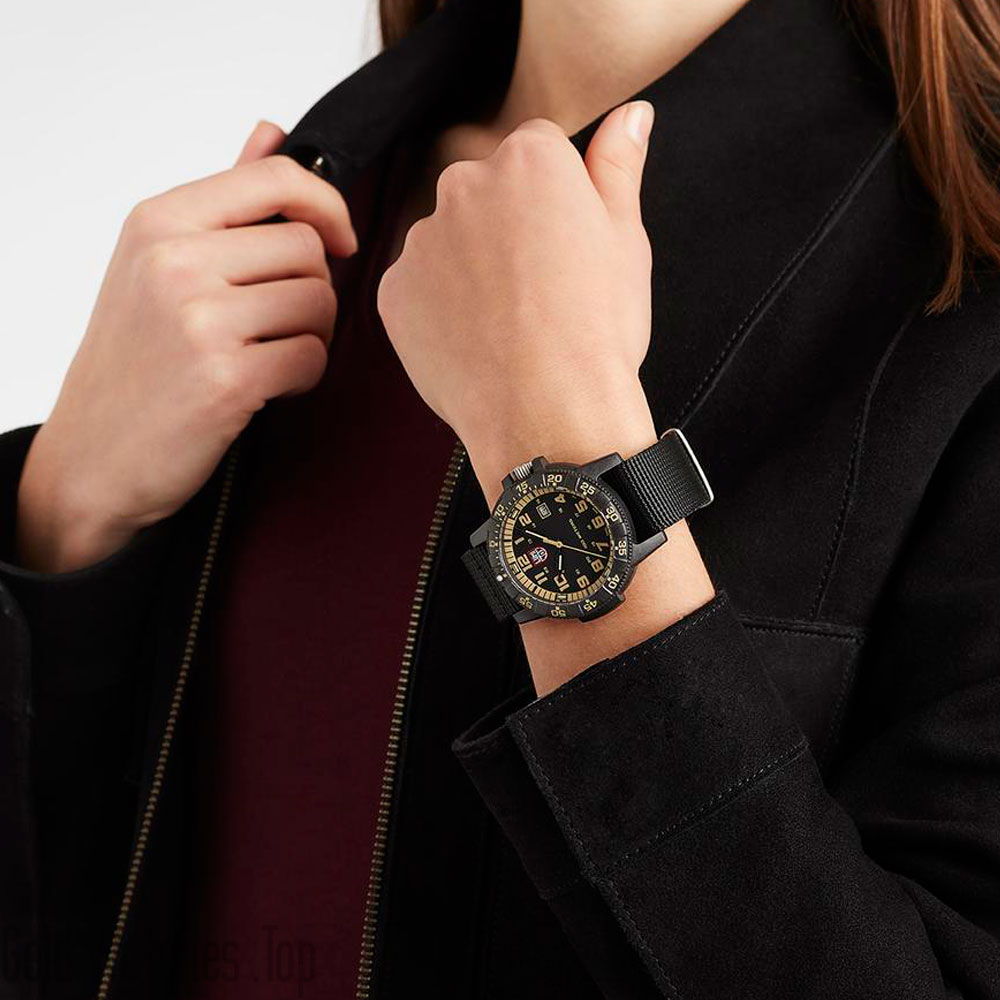 Fabric straps are the most comfortable of all, but it also depends on the type of fabric, since there are synthetic fabrics such as polyester and other straps with a larger cotton blend.
Cloth strap watches are great for everyday casual wear, at home, outing with friends, typical gatherings for beer.
Fabric straps are the cheapest along with plastic straps, but their price will also depend on the design and brand.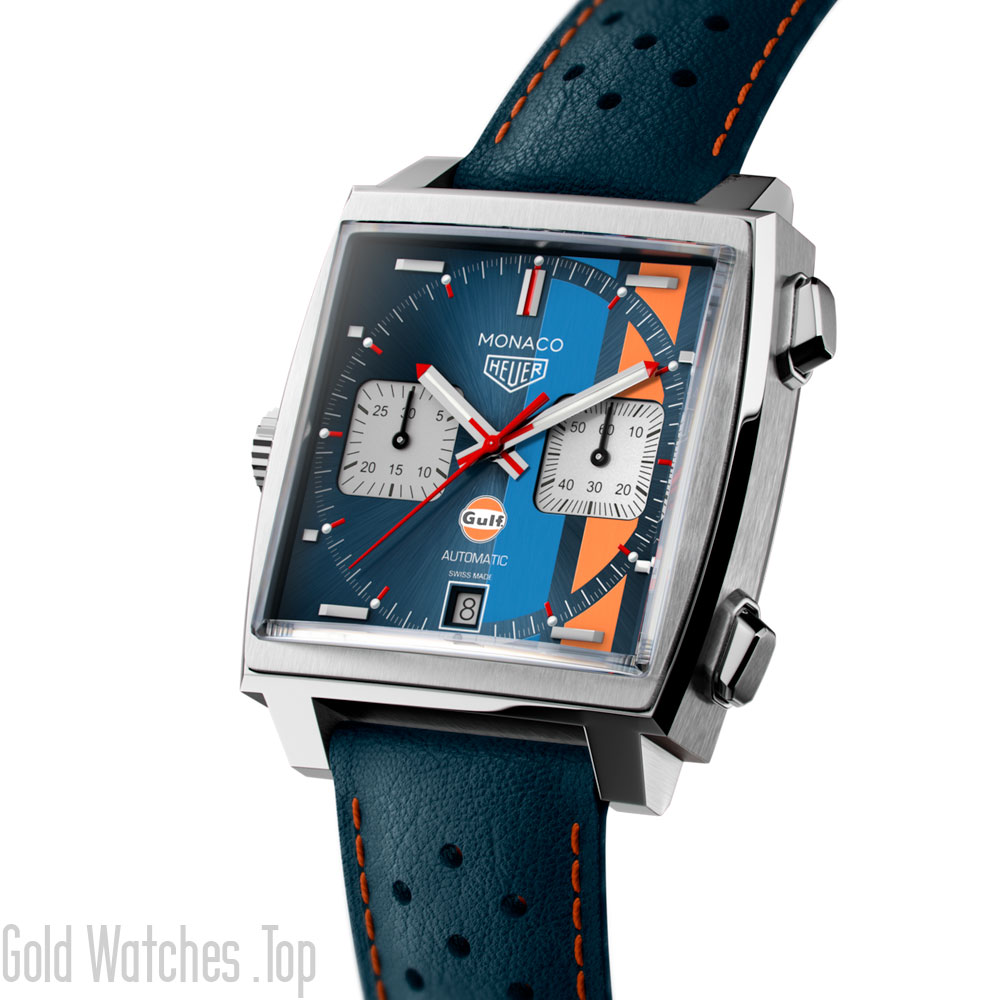 There are many kinds of leather strap watches, both synthetic leather also known as vegan leather watches and many other types of real leather.
Watches with natural leather are mostly made with calf or pig leather, but the most exclusive watches tend to use exotic leathers such as watches with crocodile leather strap, watches with ostrich leather, watches with snakeskin, among many others. types of watches with exotic batteries.
Leather watches are ideal for any work meeting, gala event, they are formal watches or tie watches.
Leather watches are very comfortable and are one of the most expensive after watches with a gold bracelet or watches with a ceramic bracelet.
For many, the aroma offered by watches with a leather strap is an authentic detail. An automatic watch with a leather strap is possibly one of the most elegant watches out there.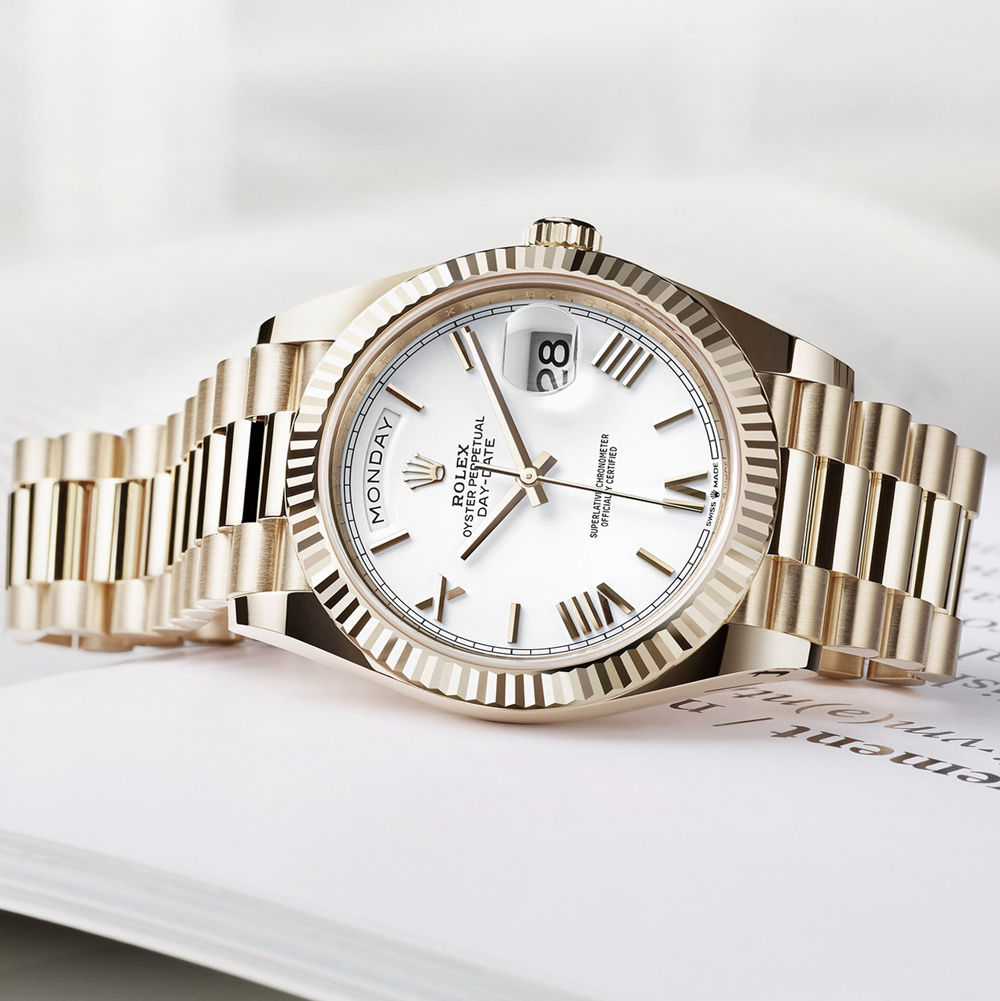 Gold bracelet watches are more delicate. There are different alloys and gold processing, there are 18 karat gold alloys, 14 karats that are even more resistant than 18 karat watches, there are also 10 karat gold watches, 9, 8… They can really be made from karat that the brand has decided for its construction. In the case of yellow gold watches, the lower the carats, the lower the intensity of the yellow color.
There are different types of gold in watch bracelets, it can be rose, rose or red gold, it can also be white or yellow gold.
Gold watch bracelets can be solid gold or plated. Solid gold will always be much better than plated gold, but it is much more expensive.
The problem with gold plated watches is that the gold will disappear with the use of the watch. Nowadays, so-called PVD-plated watches are manufactured, the watches are gold-plated based on an ionic process and have a resistance of more than 10 times that of a traditional gold plating.
PVD is tough but not indestructible. If a watch with PVD gold plating is purchased, it should be used only on special occasions such as a wedding, a gala event, an important event and not for daily use as a watch with a stainless steel bracelet could be used.
PVD gold can be coated with the watchmaker, but to be honest, you won't. You'll end up buying a new one and getting rid of the other.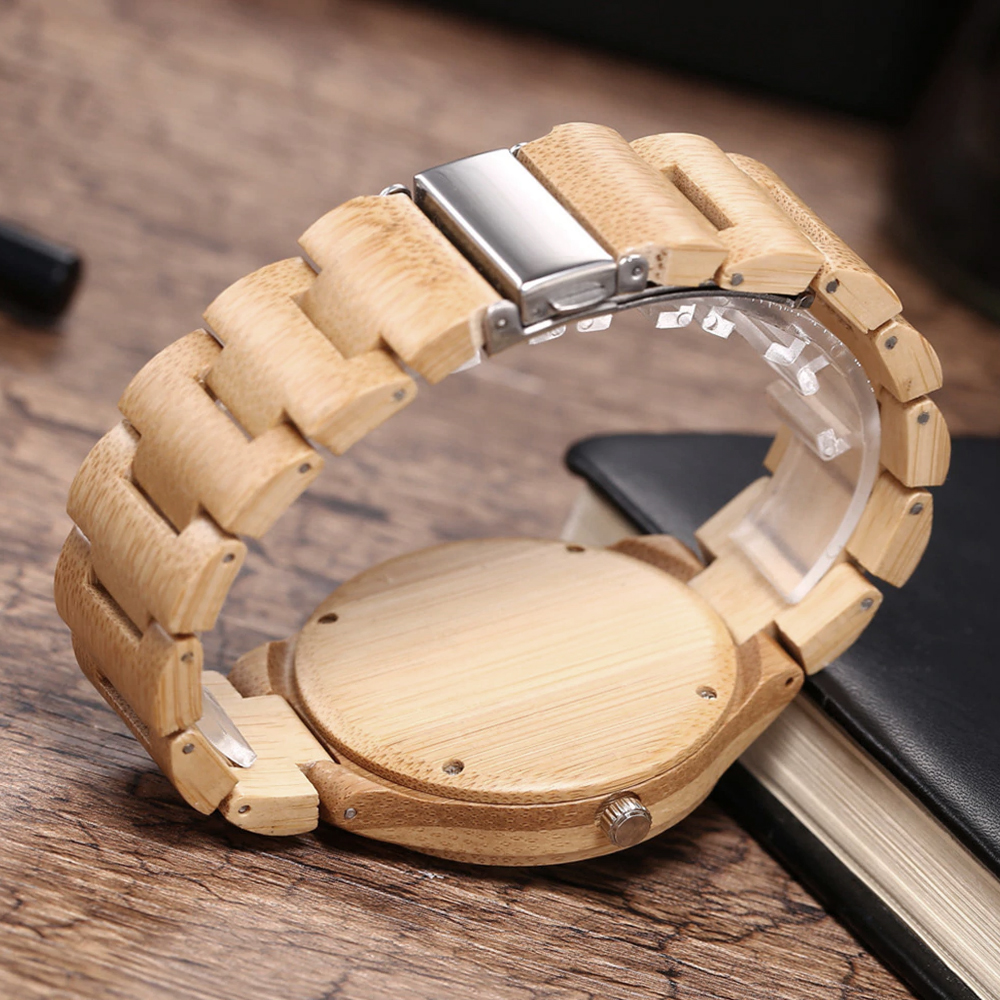 Wood strap watches are a trend today. There are precious wood bracelet watches such as cedar bracelet watches, oak bracelet watches, walnut bracelet watches and more economical such as pine bracelet watches.
The wood is delicate, but it is a real beauty, it has a pleasant perfume and it is light: watches with a wooden bracelet are very strange watches, but generally they are not that expensive.
Yes… you have to take great care of wooden watches, They should not get wet and you should consider that they will surely be scratched, but that will give it a vintage touch that many will find attractive, something that with another type of material may not.
The best watch strap
As you have noticed, the best watch strap or the best watch bracelet will depend on the use you give it and the quality of its materials.
Some brands make the same, but with higher quality. They have invested heavily in laboratory research and have put their leashes on all kinds of tests.
At goldwatches.top you will find all kinds of watch straps and bracelets and all watch styles (or at least most watch styles).