Adidas Watches
Adidas brand watches
In its beginnings in 1920, the Adidas brand grew to become one of the most important in the sports world, being one of the official suppliers of FIFA. But, in recent years, they have also started marketing Adidas watches.
Adidas watch catalog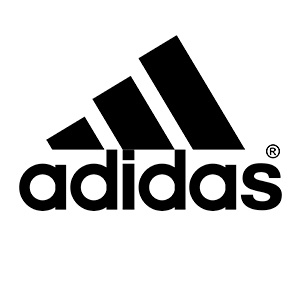 The brand is clear that its main customers are athletes who love daily exercise. Whether it's in a gym or on the street, they need a way to track time to accurately measure the duration of each exercise.
This is where Adidas watches come into play. Their designs are simple, offering their clients analog and digital watches. They also offer combinations of both styles for those who love the movement of the hands but also like to control the time digitally.
These watches come equipped with a stopwatch, an eternal calendar and, as a bonus, a second time zone with which to know the time in another country. Their minimalist designs make them not only perfect for when you want to exercise, but also for those who love to dress casually. Adidas watch straps are usually made of silicone so that they do not deteriorate due to heat.
Women also have their little niche in the Adidas brand's watch collection. Models with a slightly smaller dial, with a plastic or silicone strap that make them perfect to wear on the wrist while exercising. Both models have been designed to withstand strong shocks or falls, being able to submerge up to 50 meters deep.
Although Adidas seeks above all to satisfy an athletic public, it has more formal designs. At first glance, they may seem simple designs, but looking at them closely, anyone can see their quality. With dials in a gold or silver color, they feature a stainless steel strap. The strap of some watches has been plated in yellow or white gold to give it a more distinguished touch.
Very famous athletes wear a watch of the brand on their wrist, and if a person is looking for a durable model that can withstand daily physical activity, these are Adidas watches.
Showing 1–10 of 19 results