Movement refers to the mechanism that drives the hands on the face of a watch and fuels its complications, such as the calendar, chronograph, or a dual time zone. While most watch purchases are based exclusively on the exterior, a man with an eye for detail will appreciate the mechanism inside a watch.
Mechanical watch
What is a mechanical watch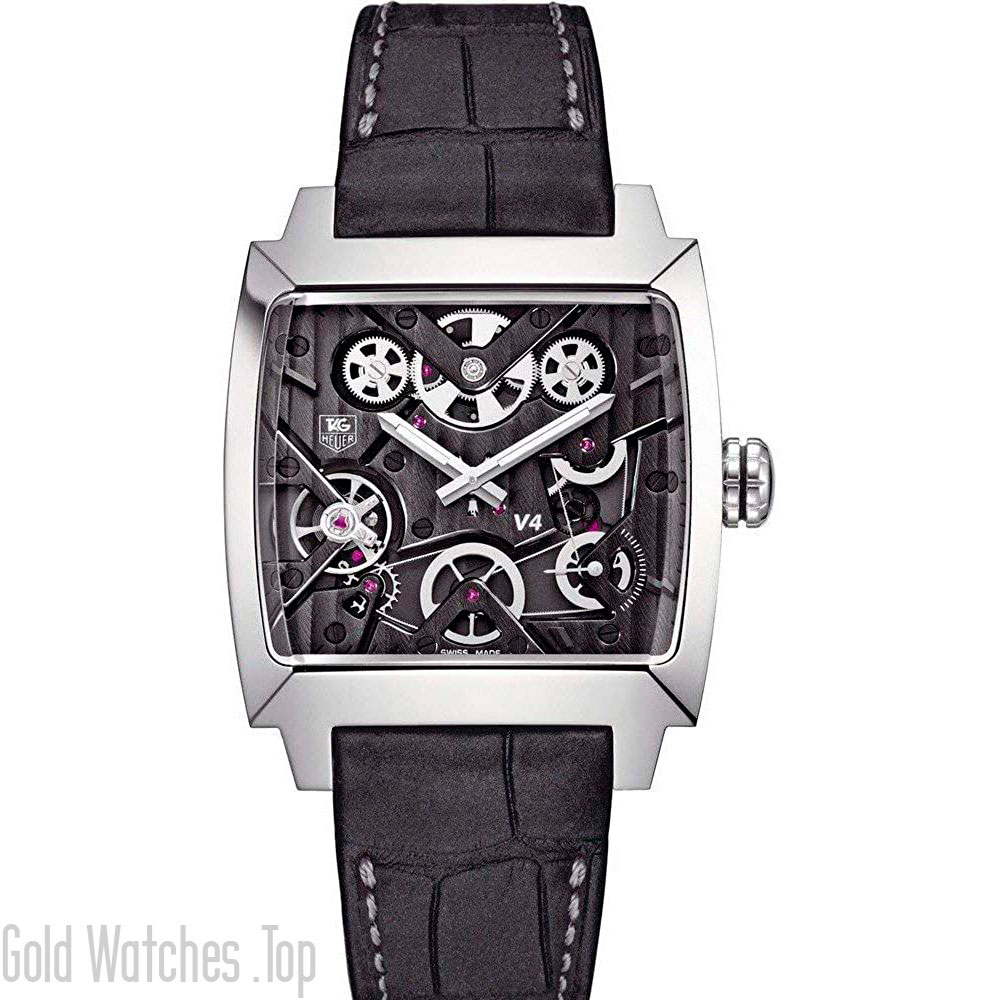 When it comes to watches, mechanical is the general term for a watch that is not powered by a quartz or battery powered movement. The passage of time in a mechanical movement watch is measured by a spring-loaded mechanism and it needs to be wound periodically.
Mechanical or manual watches perform practically the same function as those with a quartz movement. In addition to the lack of a hitter, a closer inspection reveals something extra: an added thrill that has captivated many watchmakers. A mechanical world of complex coil springs and moving gears that power clockwise movement with elegant precision.
Some of the rotor mechanisms in these watches work in conjunction with the gravitational pull of the earth, which compresses the mainspring during wrist movement and creates kinetic energy that powers the self-winding mechanism.
The intricate mechanism of these watches can often only be described as art.
How the mechanical movement works
Unlike quartz movements, a mechanical movement uses the energy from the mainspring to power a watch, rather than a battery. This transfers energy through a series of springs and gears, which enhances the function of the watch's hands.
Benefits of mechanical movement
Longevity, as a well-built mechanical watch will last a lifetime with proper care. At the same time they don't need to worry about any battery replacement, which is always inconvenient.
Thanks to their aesthetics, many mechanical watches have a transparent sapphire case on the back that offers a clear view of the fascinating rotations and oscillations of the smallest workpieces.
Why buy a mechanical watch?
In a world that encourages the purchase of expensive but ultimately disposable electronic products such as cell phones, a mechanical watch may seem absurd, but these examples speak directly to the history of watches that dates back decades but is constantly evolving with the use of new materials such as silicon to improve the time. So rest assured, you are not buying old technology.
There is also something much more personal about a mechanical watch that just isn't there with the quartz. Whether it's a watch that has to be wound every day or one powered by a rotor, there is a connection between man and machine; Without that human element, the clock would not work. You need something with a human heartbeat to make it your own, balance and come to life, something you don't get with a battery.
What's in a movement?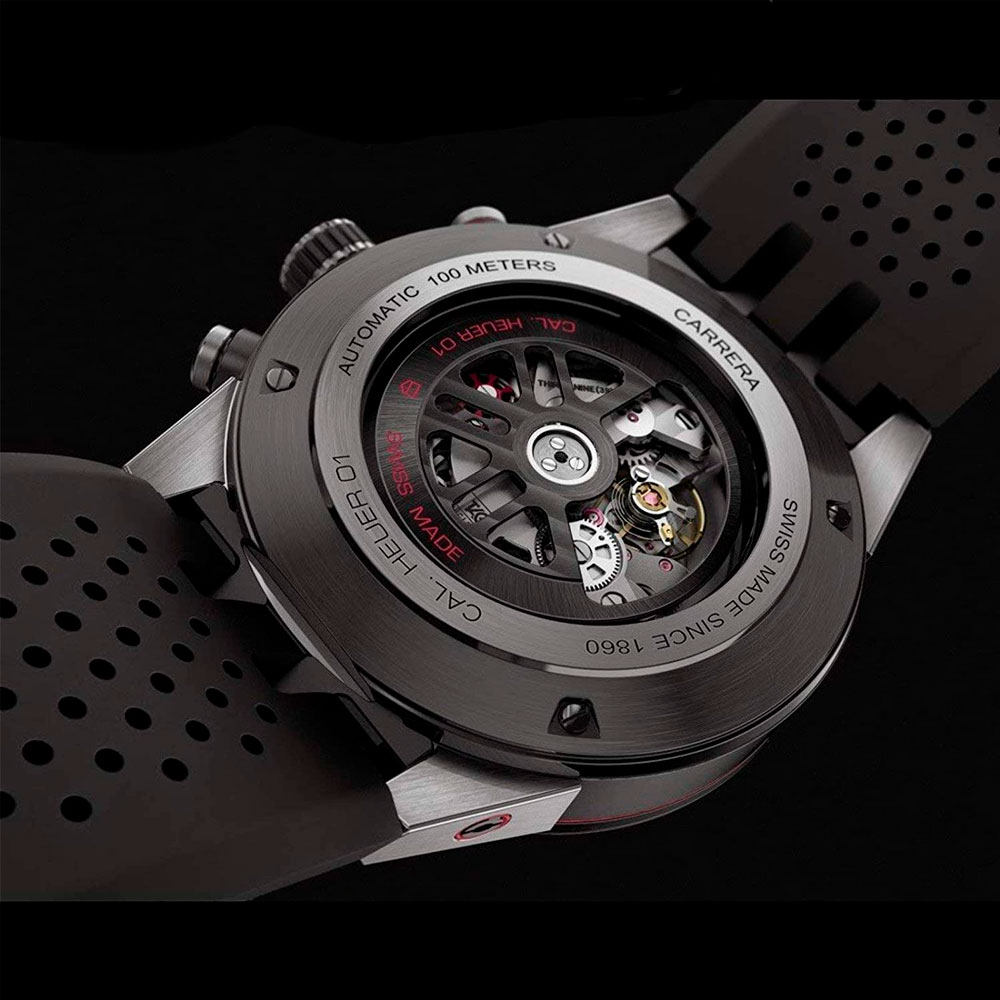 The price may not be a differential when it comes to manual versus automatic work, but it certainly is when it comes to where your move takes place. Movements made in Switzerland, thanks to the cost of labor and materials, will cost more than those made in Japan; they are also generally considered more accurate.
The workhorse of the Swiss watch industry is ETA 2824, owned by the Swatch Group, found in everything from Hamilton Khaki to old Tudor Pelagos, before the brand started producing its own movements. It has been manufactured since 1982 and has a reputation for being accurate, robust, and through widespread use, parts are easy to find so any issues can be easily repaired.
Also from the stable ETA is the more refined 2892, which is the basic caliber of choice for those brands that do not have the ability to perform their own movements in-house and that can be used as a basis for more intricate watches, such as chronographs, because it is thinner.
When it comes to reasonable integrated chronographs, then you are looking at the Valjoux 7750. Also part of ETA, you will find this movement in the likes of TAG Heuers and Omega, as well as providing a foundation for brands like IWC.
Still in Switzerland and seen as one of ETA's competitors is Sellita. I used to assemble 2824 until ETA said they would no longer provide unfinished movement kits, so they created a nearly identical version to sell, which you will find in the likes of Christopher Ward.
Another name that you may come across, especially if you start looking for independent brands is Soprod, which is owned by the Festina Group and supplies products like Sinn and is also at Baume & Merciers.
Manual and Automatic Watches
Mechanical watches are divided into two types, winding watches (manual watches) and automatic watches.
While in winding watches (manual watches) it is the user who must wind the watch, automatic watches have a complex gear that, through the kinetic energy provided by the user's daily movement, winds the winding automatically, hence its name .
Moreover, a matter of taste, there are those who consider it a discipline to wind their watches every morning and there are those who are a little more practical and prefer that the watch is wound by itself through the usual daily movement.
Whether they are winding watches or automatic watches, both are considered a work of engineering art.
Quartz Watches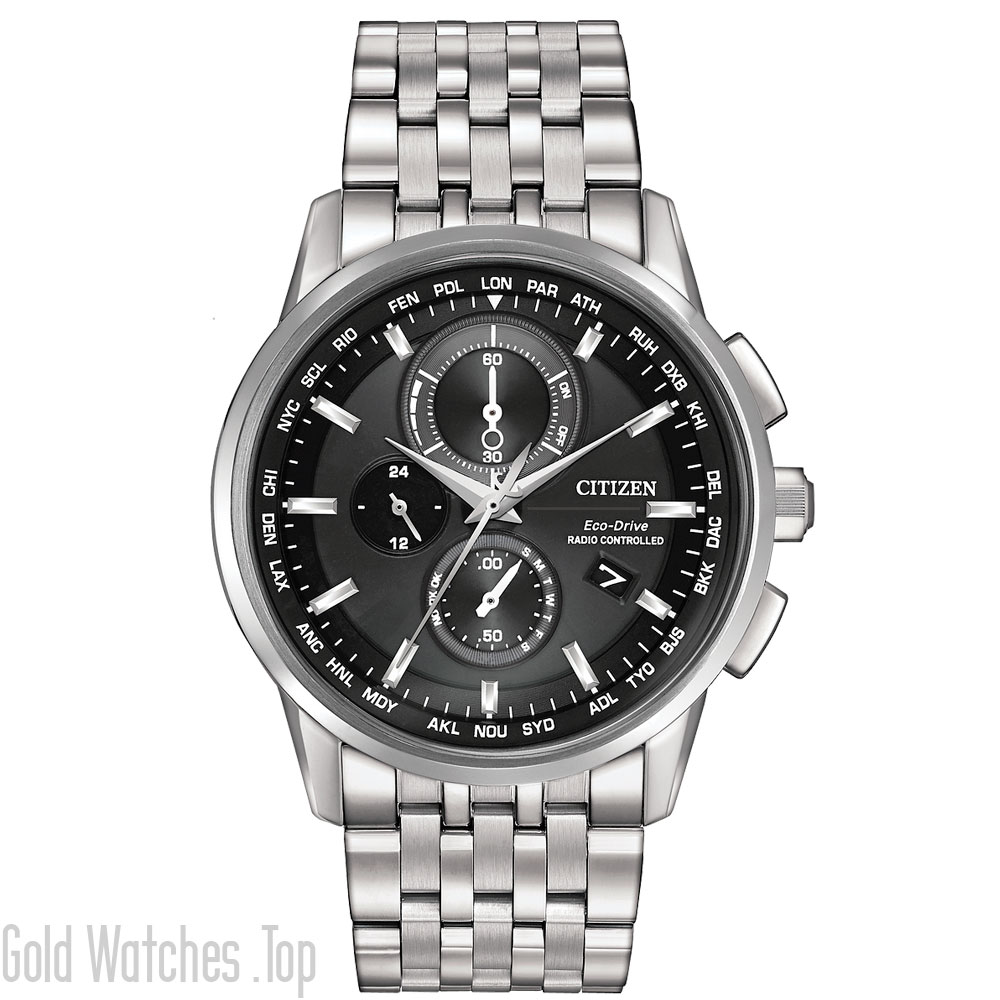 Quartz crystals are piezoelectric, this means that if they are compressed they can generate a small electrical voltage, something that also works in reverse.
If we apply an electric current to a quartz crystal, it vibrates at a certain frequency, that is, it shakes an exact number of times per second, which is very useful for measuring time.
Inside a quartz watch there is a battery that sends electricity to the quartz crystal through an electronic circuit, which makes the crystal vibrate at the exact frequency of 32768 times per second.
The circuit counts this number of vibrations and uses them to generate electrical pulses on a regular basis, exactly one per second.
The pulses can power a small stepper motor that is activated every second to move the gears that activate the hands in an analog watches or be interpreted by the chip on a digital display.
The only difference between an analog quartz watch and one with a digital display is that the latter has a chip whose sole function is to divide the pulses into smaller fractions to display hours, minutes, and seconds.
Mechanical watches vs Quartz Watches
There is a lot of talk about the precision of quartz watches versus mechanical watches, whether manual or automatic, but which ones are really the best?
It is true that quartz are much cheaper, accurate and rarely break, while mechanical watches are much more expensive and difficult to manufacture, as well as requiring more frequent maintenance.
But it is also true that the exceptional level of skill and care required to manufacture a mechanical watch has nothing to do with that employed in a quartz watch, usually mass-manufactured.
While quartz watches are extremely simple, mechanical watches are a true piece of engineering packed with parts and gears that make them work without the need for electronic components.
For this reason, mechanical watches are also much more collectible and delight those who enjoy tradition and craftsmanship.
In short, if you are looking for an object that you can admire and keep in your collection, an automatic mechanical watch is better, but if your purpose is rather practical, there are many quartz that also look good and tell the time perfectly.