Ceramic Bracelet Watches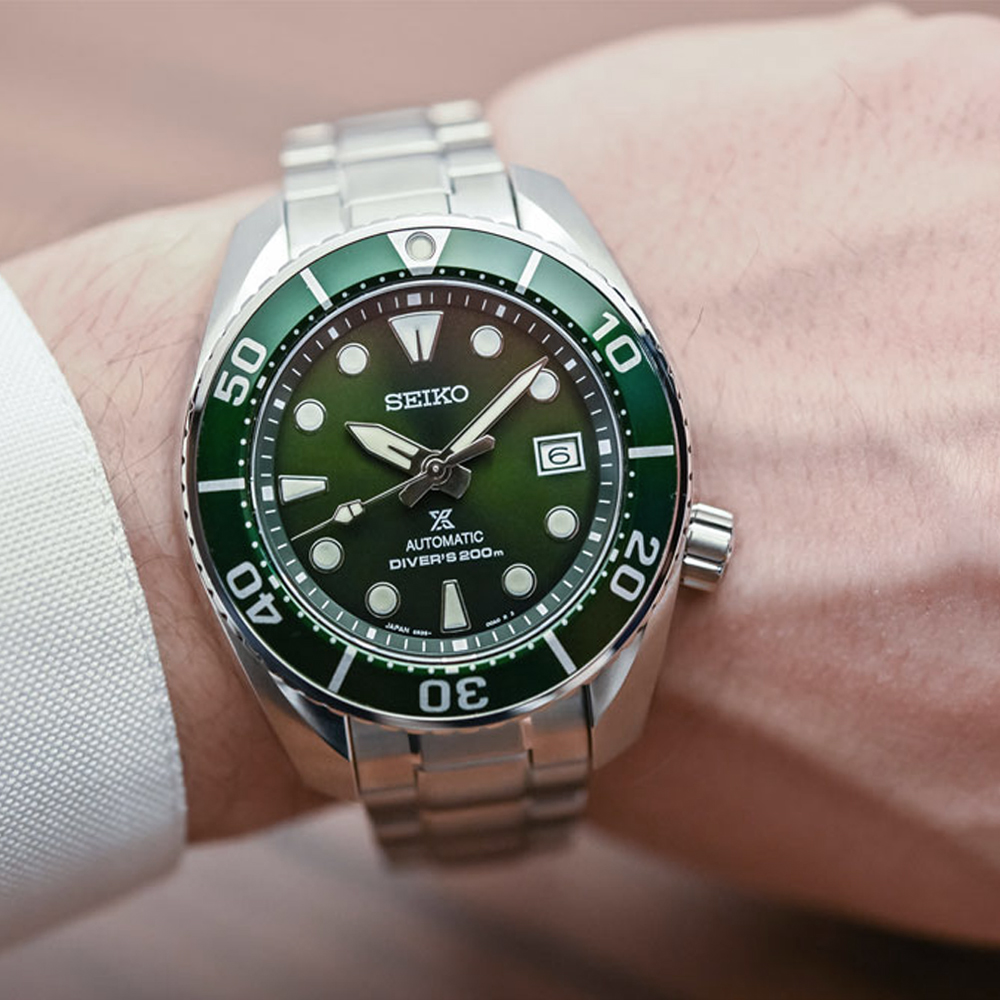 Ceramic is lighter and more solid than steel, fully scratch resistant and with a mirror-like surface that is very pleasant to the touch. Ceramic is not affected neither by temperatures of more than a thousand degrees, nor by humidity, not even by acid.
It is beautiful like porcelain and stronger than many industrial metals.
The possible applications for engineering ceramics are many: they include dental implants, aircraft engines, rockets, or components for high-performance engines.
Showing all 2 results