Crystals everywhere!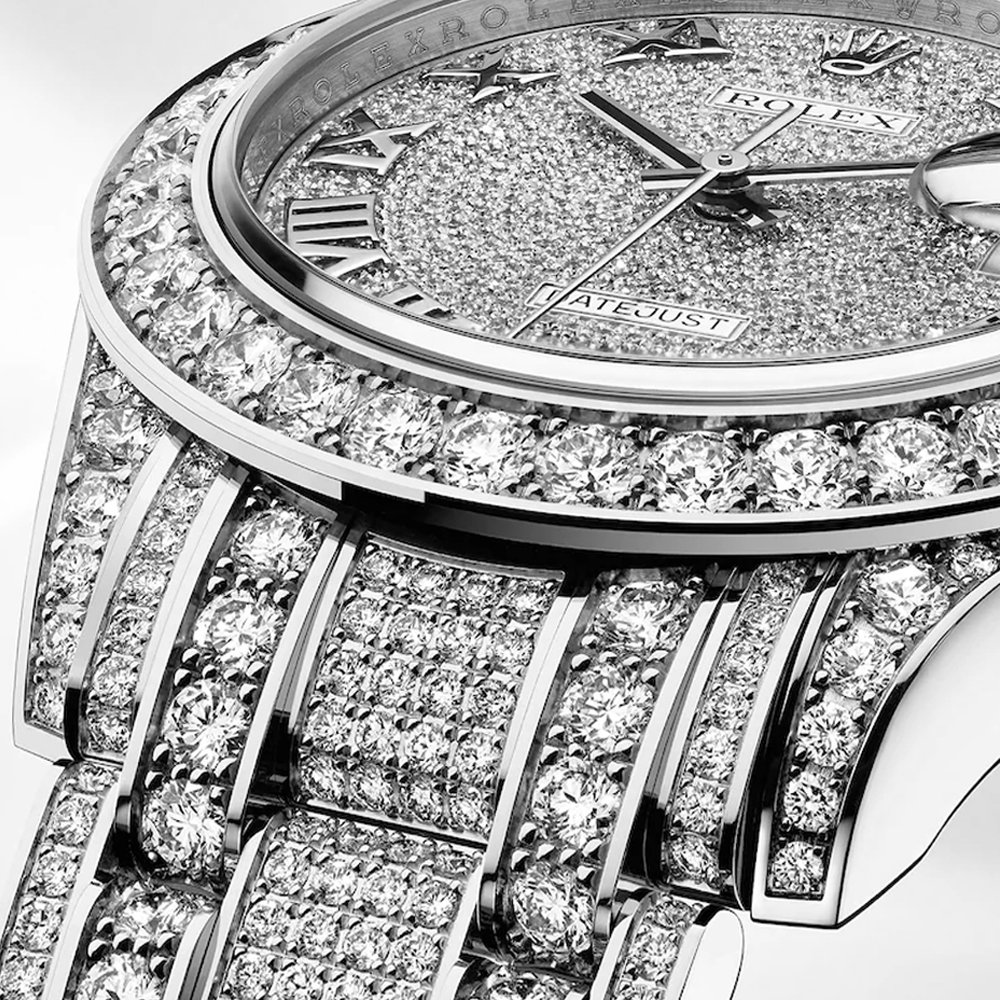 For lovers of stars and glittering objects, the best watch will be that watch with crystals all over it.
In this category (watches with crystals) the following materials are included: diamonds, crystals, rubies, emeralds, sapphires, opal, jades, zirconias, Swarovski and in general any kind of gem, but they are all watches with crystals everywhere.
If you prefer that the watch has less crystals, go to see the watches with  some crystals
Showing all 6 results